Concepts, Products and Startups
Project and Concept Creator
Over the past few years, our work has led us to design several innovative concepts for municipalities and their communities.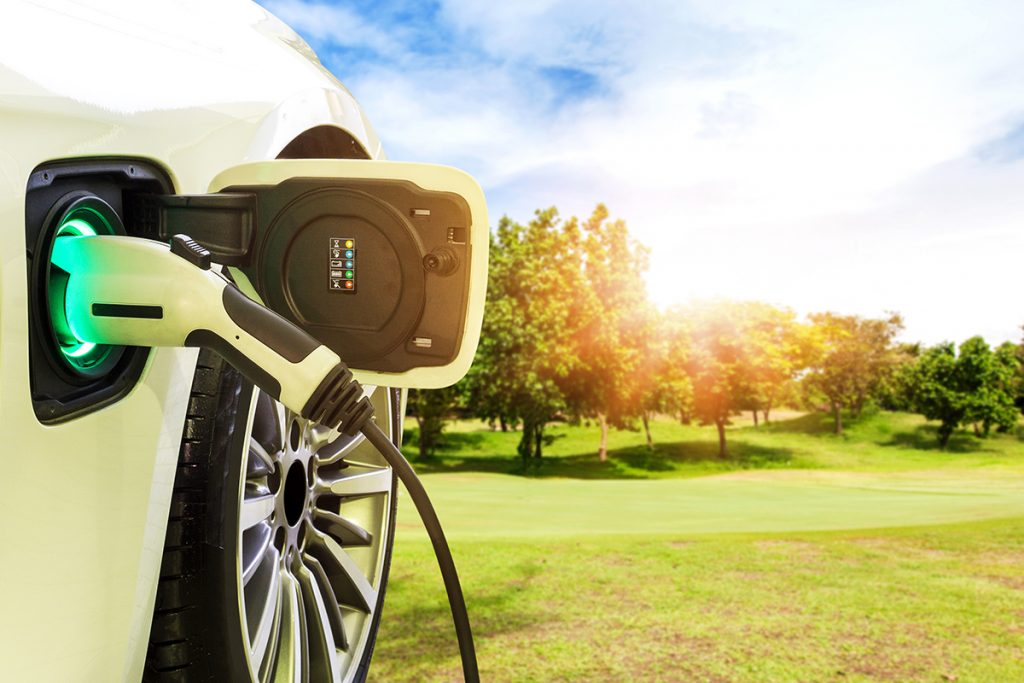 Since 2013, we have worked in transport electrification and the development of new models of public transport. The conclusions of our studies confirmed by the results of our pilot projects, allowed us to develop the SAUVéR concept.
In 2016, at the request of our clients, we established a not-for-profit organization, the Environmental Innovation Corporation, which manages and coordinates innovative pilot projects such as:
SAUVéR – SSé pilot projects;
The PéCTS project;
The Beaconsfield i3P project.
Concepts, Products and Startups