Design and management for innovative projects
Renewable Energy Expertise
YHC Environnement helps municipalities benefit from renewable energy, build innovative and cost-effective projects for them and their communities.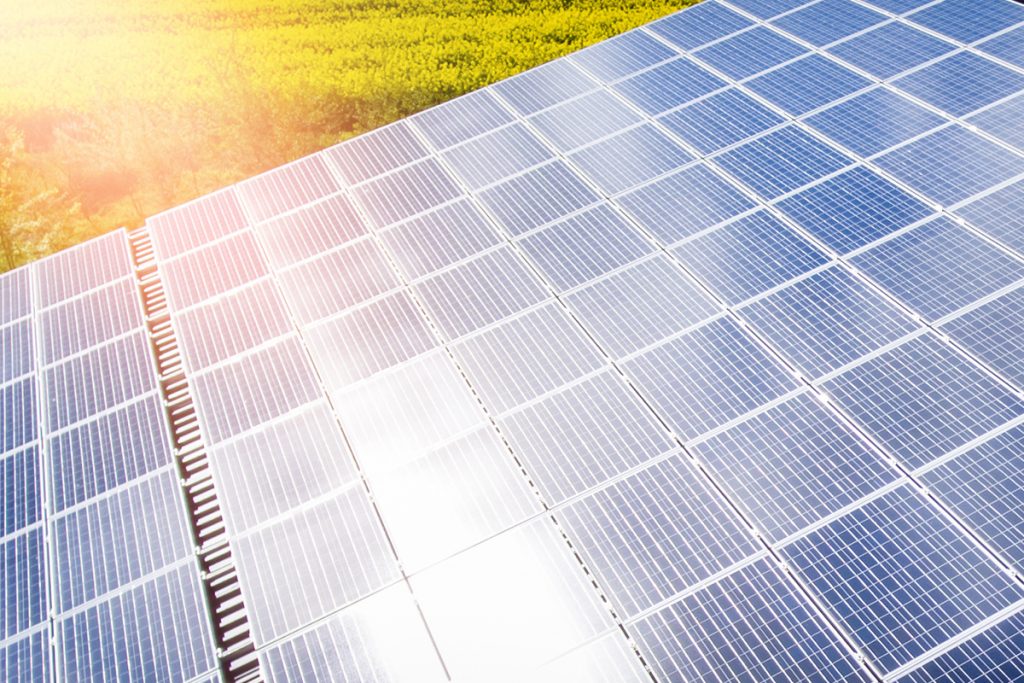 The accelerated development of renewable energy and their growing popularity have led YHC Environnement to collaborate intensively with the municipal community and recognized developers on a series of renewable energy production projects. It is thanks to its clientele that our company has developed its knowledge of the realities that are unique to communities, the needs that affect them as well as the aspirations that motivate them.
Our goal is to put our expertise, built over the years, at the service of urban or rural communities, to advise and support them in the implementation of projects of any importance. In particular, the implementation of new energy sectors of the future that are one of the central elements of sustainable community development.
Any renewable energy project deserves careful consideration because it is the contextual realities that determine the usefulness of one sector in relation to another. YHC Environnement specializes, among other things, in identifying opportunities, regardless of the renewable energy sector:
The wind industry;
The photovoltaic sector;
The geothermal sector;
The biomass sector.
We work to highlight issues, seize opportunities, clarify technical difficulties and manage issues.
Concepts, Products and Startups